Regain your youth and confidence
With the latest hair transplant operations at Yildiz Hair Hospital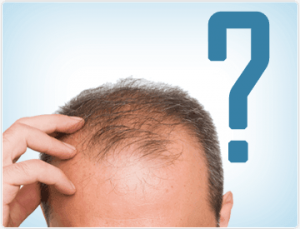 Do not give up !
 Yildiz Hair Hospital for hair transplantation in Turkey is here to help you
The specialized medical staff with more than twenty years of experience in the field of hair transplantation, Will guarantee you the best results, God willing
Yildiz Hair provides free medical consultations to clients,Please feel free to contact us
To learn about our services, Watch the video please
Yildiz Hair Hospital for hair transplantation
How do we stand out!
Our Services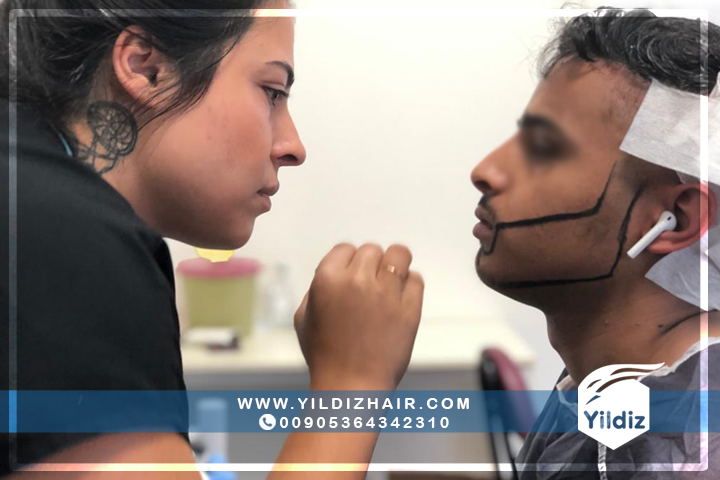 beard hair transplant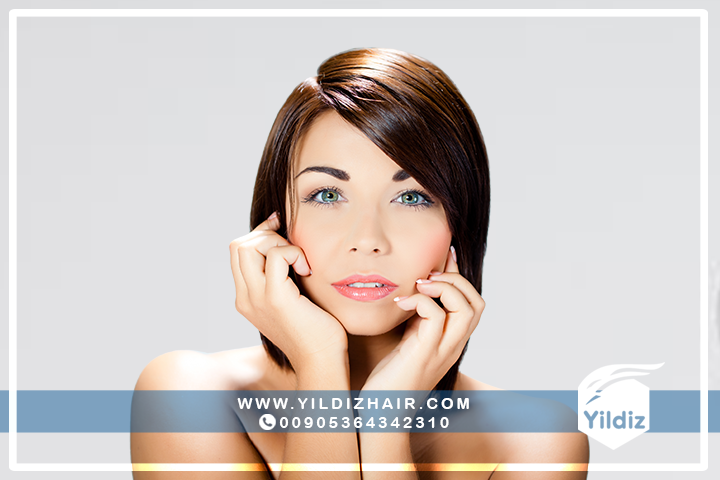 eyebrow hair transplant
Hair transplantation in Yildiz Hair
usig FUE Technology

At this stage, the follicles to be extracted are selected in an equal manner

A needle with a diameter of no more than 0.7 mm is inserted into the follicle hole within the entire anesthetized area

The hair roots are taken using a micromotor from the anesthetized area and not from a single point

The follicles are gently picked to avoid damaging the skin. Light red dots remain, which heal within a few days

The follicle holes are opened and the roots are planted in the balding areas with a regular and pre-determined destination line

The roots of the follicles that have been extracted are collected, It is placed in a special solution at a temperature between 0 to 4 degrees Celsius
Before & After
(( Some of our operation results ))
Our Plans are flexible
We provide variety offers to meet the needs of our dear customers

FUE technique features
FUE hair transplantation is the latest hair transplant technique in the world.
This technique is easy and guarantees results.
●Not to drink any alcoholic drinks for at least 4 days before the operation.
Stop taking blood-thinning medications such as aspirin for two days before the operation.
●Doctors at Yildiz Hair Hospital advise against using cosmetics and hair gels.
It is recommended to wear comfortable pants and a buttoned shirt for easy on and off.
A good breakfast must be eaten the morning before the operation, (coffee is not allowed)
Platelet Rich Plasma (PRP) hair loss treatment
Stem cells in our body are a powerful and unique type of cell that fight disease, repair damage and regrow important cells such as those essential for hair and skin growth.
Any problem with stem cell regeneration is the cause of many diseases today. In addition to other cases due to a defect in these cells. Including hair loss cases, which can be treated with platelet-rich plasma, which adds useful stem cells to treat the affected area and stimulates the body's natural ability to heal itself by re-growth of new hair.
Eyebrow Transplant
Eyebrow hair transplantation is a first-class cosmetic procedure to restore eyebrow hair or compensate for some small places affected by hair loss caused by excessive plucking, scars, or genetic reasons.
The process of eyebrow hair transplantation is a technical procedure in which the eyebrow treatment is individually designed according to the style and features of your face and your own aspirations.
The doctors of Yildiz Hair Hospital perform the beard transplantation surgery with precision and with a technical eye.
Lack of facial hair is a problem for many men, whether it is as a result of injury, surgery, or other reasons. Lack of facial hair may cause a decline in self-confidence, as these men strive to have a more masculine appearance.
Hair transplant for men
Hair transplantation in the scalp for men is one of the most common hair transplant operations, and of course the reason is due to hereditary hair loss, which more than 40% of men suffer from.
The causes of hair loss in men vary, as the genetic factor is at the top of the list of causes, which is attributed to the possibility of the hair roots being affected by male hormones such as testosterone, which leads to the death of these roots and thus hair loss.
stages of hair transplantation using FUE technique – hair transplantation in Turkey